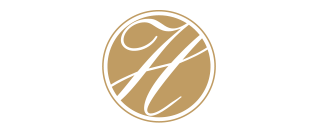 From 11:00 am to 11:00 pm, our bar and its terrace welcome you in a cosy and warm atmosphere, for your business meetings, to work quietly or simply to relax over a drink.
Relax and enjoy a drink ?
After the meal, relax and enjoy one of our selected rare elixirs: exceptional Cognac, rum from the 4 corners of the world, Calvados from small producers, premium Vodka, bewitching Gin, our liqueurs from the Avignon-based Manguin House or our vertical vintage from 1970 to 1980 of Armagnac from the Darroze house.
Relax and enjoy a drink ?
Provence, land of vines, is widely represented in all its colours. Taste the discoveries and the sure values from our wine-growing soil. You can also pick one of the great wines proposed in our Henri's cellar according to the moods of our sommelier.